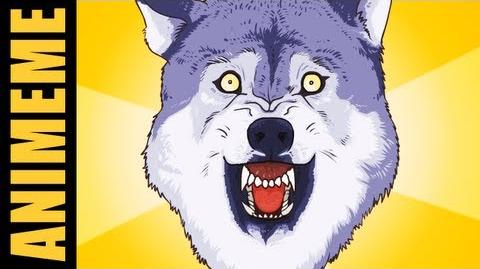 Courage Wolf 2 is an Animeme character minisode featuring Courage Wolf. It is the second out of the three minisodes featuring Courage Wolf.
Call 911
They need my help
---
Roll through the hood
Bump Bluegrass
---
Pain is Temporary
Glory is Eternal
---
Going through Hell?
Keep Going
---
Fear of Rejection
Is worse than rejection
---
Take the Scenic Route
Through Mordor
---
What are you giving up for lent?
Your virginity
---
Ad blocker interference detected!
Wikia is a free-to-use site that makes money from advertising. We have a modified experience for viewers using ad blockers

Wikia is not accessible if you've made further modifications. Remove the custom ad blocker rule(s) and the page will load as expected.