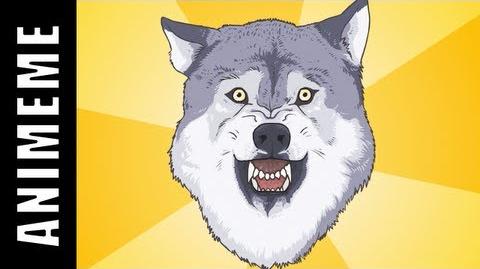 Courage Wolf (sometime referred to as Courage Wolf 1) is the first Animeme minisode featuring Courage Wolf.
Throw A Party
Invite the Cops
---
Keep your friends close
And Keep your enemies dead
---
What doesn't kill you
Is going to die
---
You were born a winner
You were the fastest sperm
---
The doctor said it was cancer
I call it a challenge
---
Ad blocker interference detected!
Wikia is a free-to-use site that makes money from advertising. We have a modified experience for viewers using ad blockers

Wikia is not accessible if you've made further modifications. Remove the custom ad blocker rule(s) and the page will load as expected.