This article is for the advice dog meme/character. You may be looking for Courage Wolf (episode), or Courage Wolf (minisode).
Courage Wolf is a famous and reccuring meme on Animeme that first appeared in Black Baby. It is a snarling grey wolf who tells the viewer to do inspirational, courageous, and often violent actions while epic music plays. He is the rival of Insanity Wolf, as seen in their rap battle.
"Mosquito bites you. Eat it! Take back what is yours!"
―Courage Wolf
"What doesn't kill you is going to die!"
―Courage Wolf
"'"
―Courage Wolf
"'"
―Courage Wolf
"This is CBC Radio one. 91.5 FM in ottawa!"
―Courage Wolf
Appearances
Edit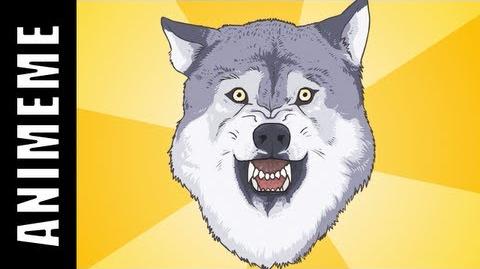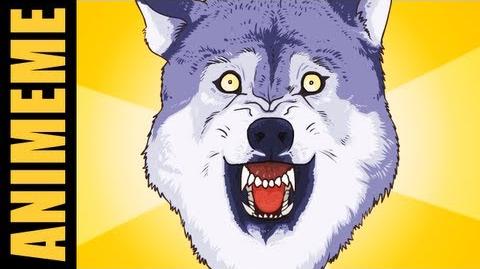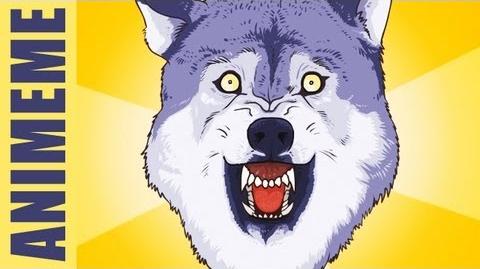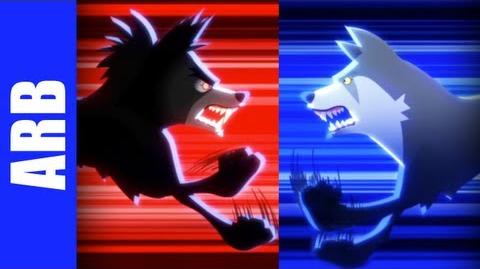 It has been theorized by many Animeme fans that the Courage and Insanity wolves are somehow biologically connected. Possibly being cousins or even brothers.
Ad blocker interference detected!
Wikia is a free-to-use site that makes money from advertising. We have a modified experience for viewers using ad blockers

Wikia is not accessible if you've made further modifications. Remove the custom ad blocker rule(s) and the page will load as expected.