All The Things!

Background Information
Origin:
Hyperbole and a Half
Year:
2010
Show Information
Voiced by:
Bill Rinaldi
First appearance:
"Black Baby"
Latest appearance:
"Breaking Bad"

This article is about the character "All The Things!" You may be looking for All The Things! (minisode), or All The Things 2! (minisode)
All The Things! is a reacurring character on Animeme. He is very enthusiastic and determined. All The Things! may appear in an upcoming Animeme Rap Battle.
Video Gallery
Edit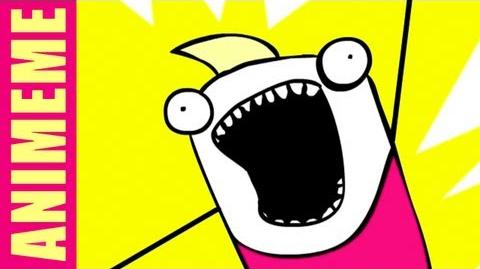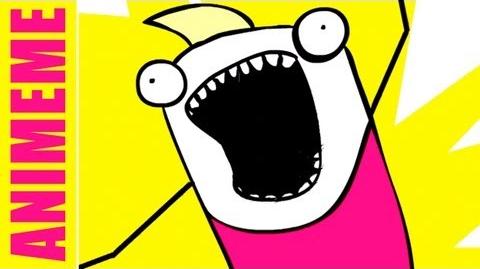 Ad blocker interference detected!
Wikia is a free-to-use site that makes money from advertising. We have a modified experience for viewers using ad blockers

Wikia is not accessible if you've made further modifications. Remove the custom ad blocker rule(s) and the page will load as expected.